Interested in Carrying Love Gelato in your retail location?
Love Gelato is accepting new retail partners for the 2023 retail season
Our turnkey and fully-managed retail kiosk is a great way to offer your customers a delightful sweet treat all year round!
Why Partner with Love Gelato?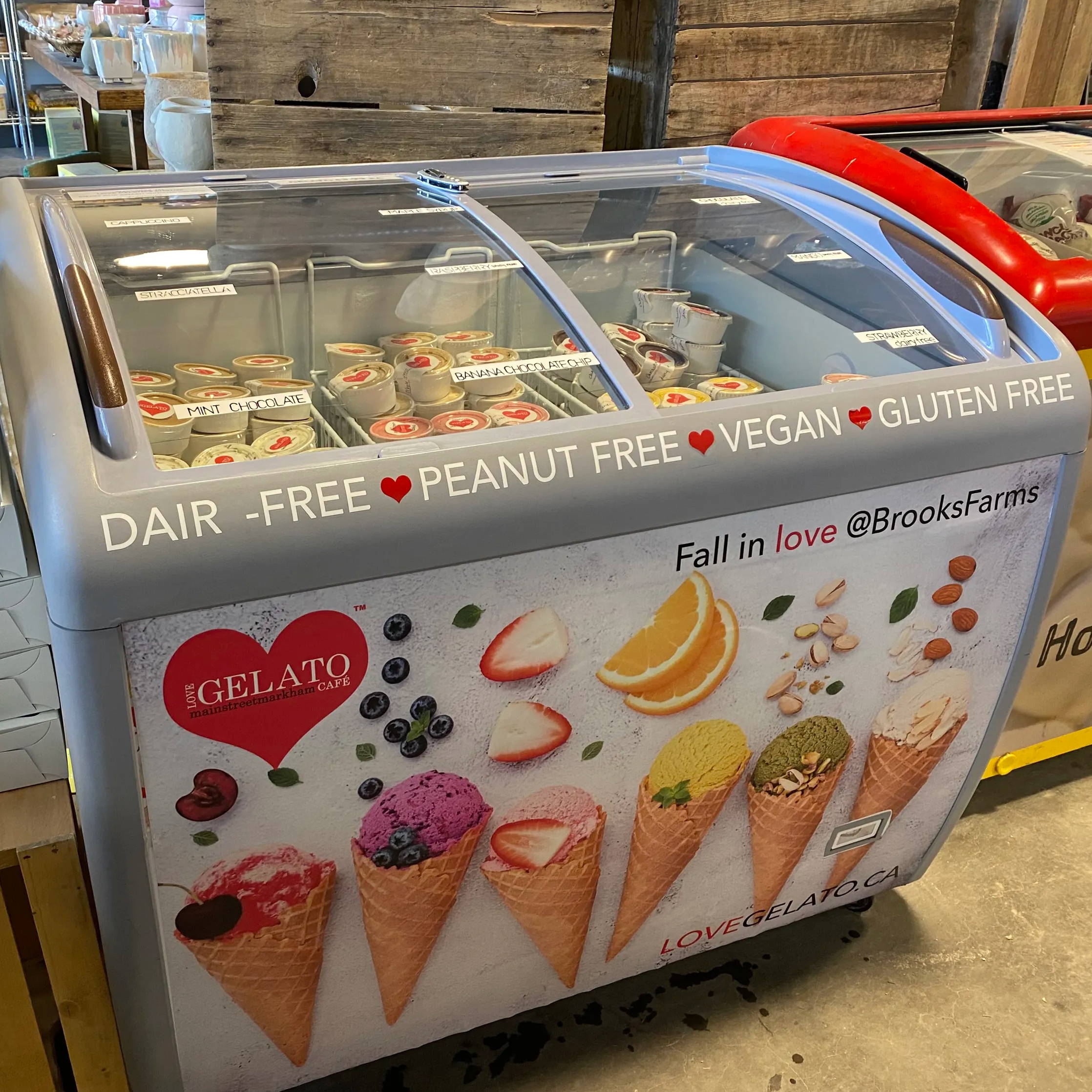 Fully-Managed &
No Headaches
The Love Gelato team handles all the heavy lifting, literally! We deliver all startup equipment, including the gelato freezer. We handle all regular deliveries in-house, bringing you everything to stock your gelato. All you do is monitor and let us know when you need to restock!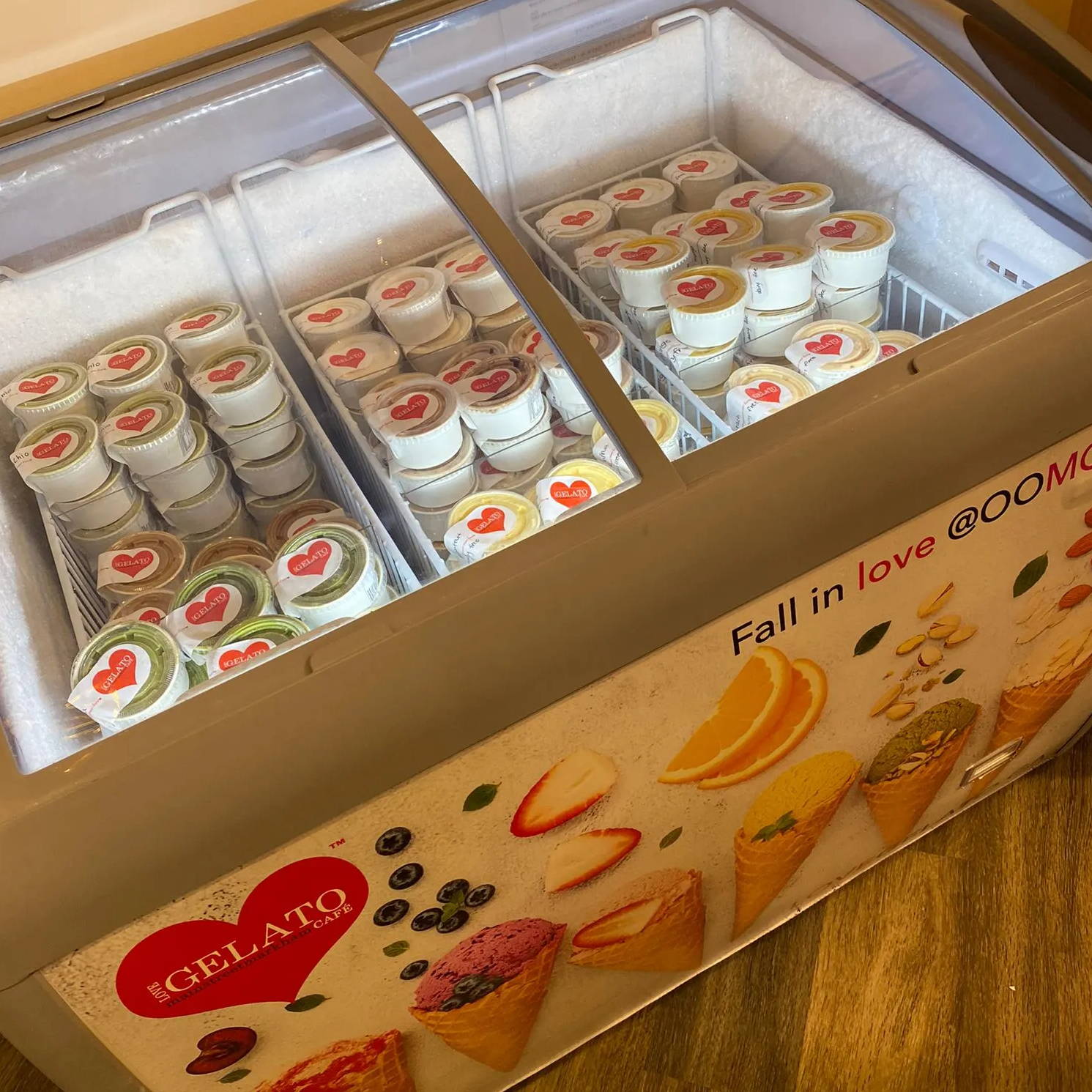 Customized to Your Tastes
We work with you to design a custom wrap for the gelato freezer to let you customers know that this isn't just any normal gelato, it's Love Gelato.
Your customers are different from other retailers, so that's why you get to control the flavour mix on every delivery.
Generate Revenue from Day 1
Our retailers realize a consistent stream of income, from day 1 of operation, because our product is known on the market as authentic, fresh, and just simply tastes amazing.
We routinely rotate flavours so your customers are constantly delighted with our variety.
What's In a Retail Package?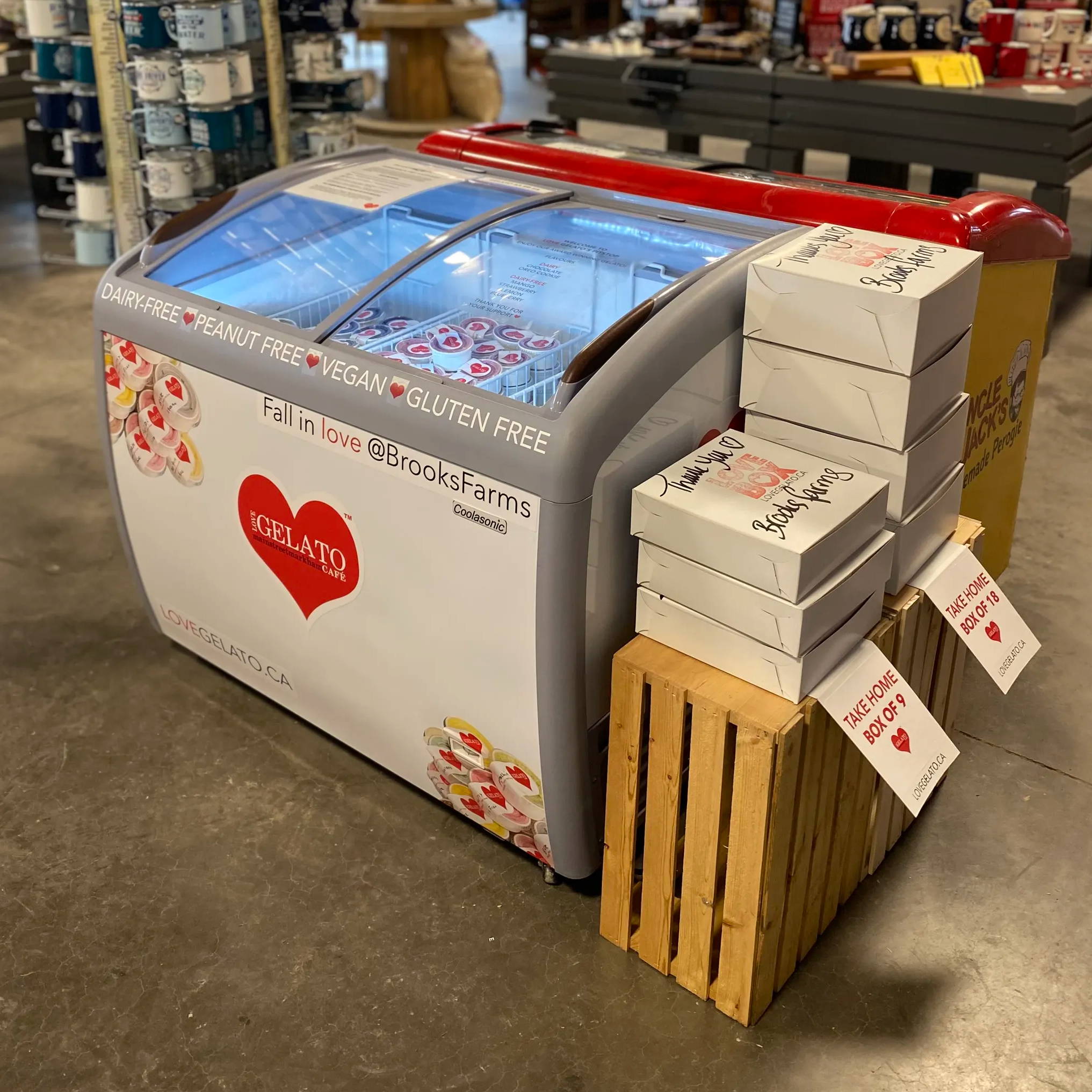 As our retail partner, we'll deliver to you a chest freezer with a class window top, wrapped with our branding.
Want to co-brand? No problem! We're happy to design a custom wrap to showcase our partnership!
All maintenance is managed by Love Gelato!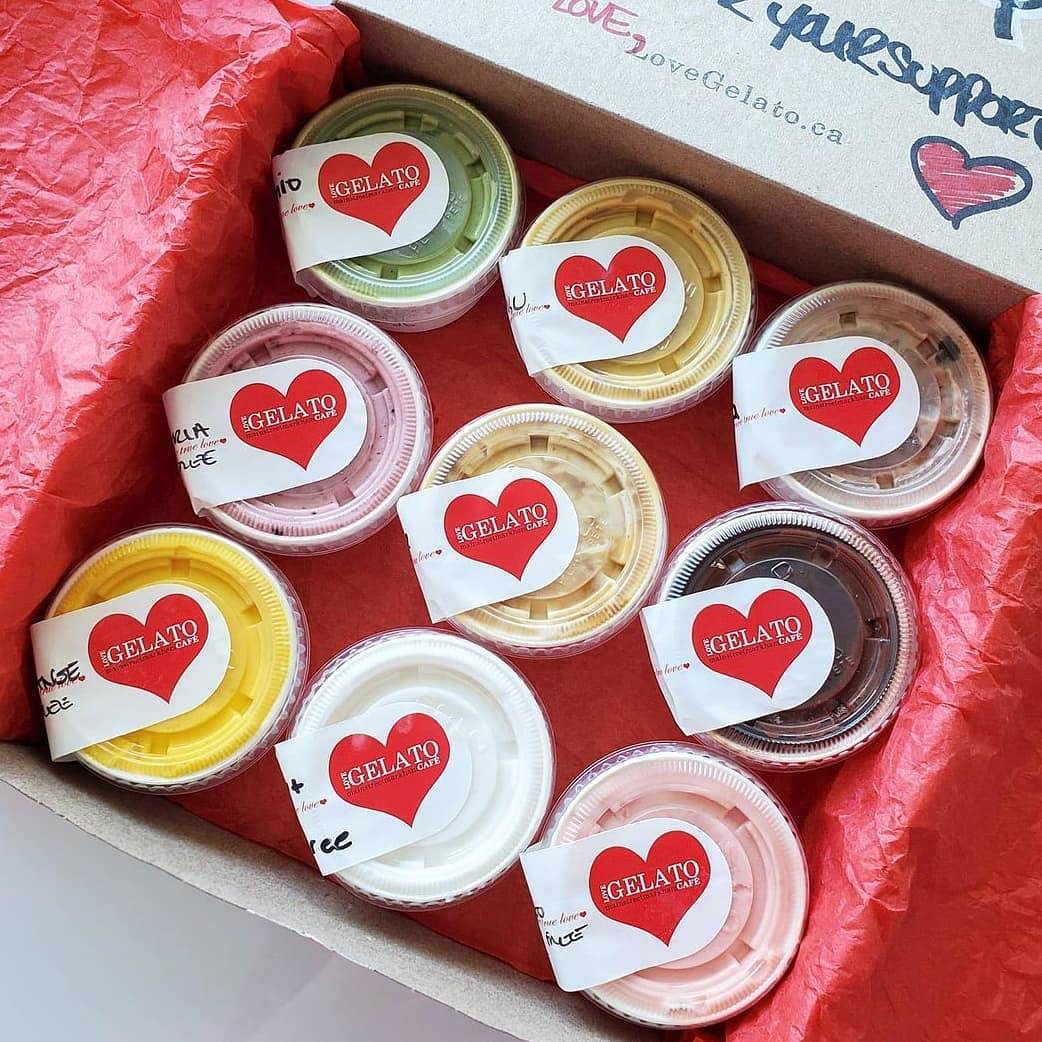 Our gelato are individually wrapped in 100g containers. Each gelato is hand-packed and labelled according to retail standards.
You can choose to switch up your flavours on every delivery!
UPCs are available on request.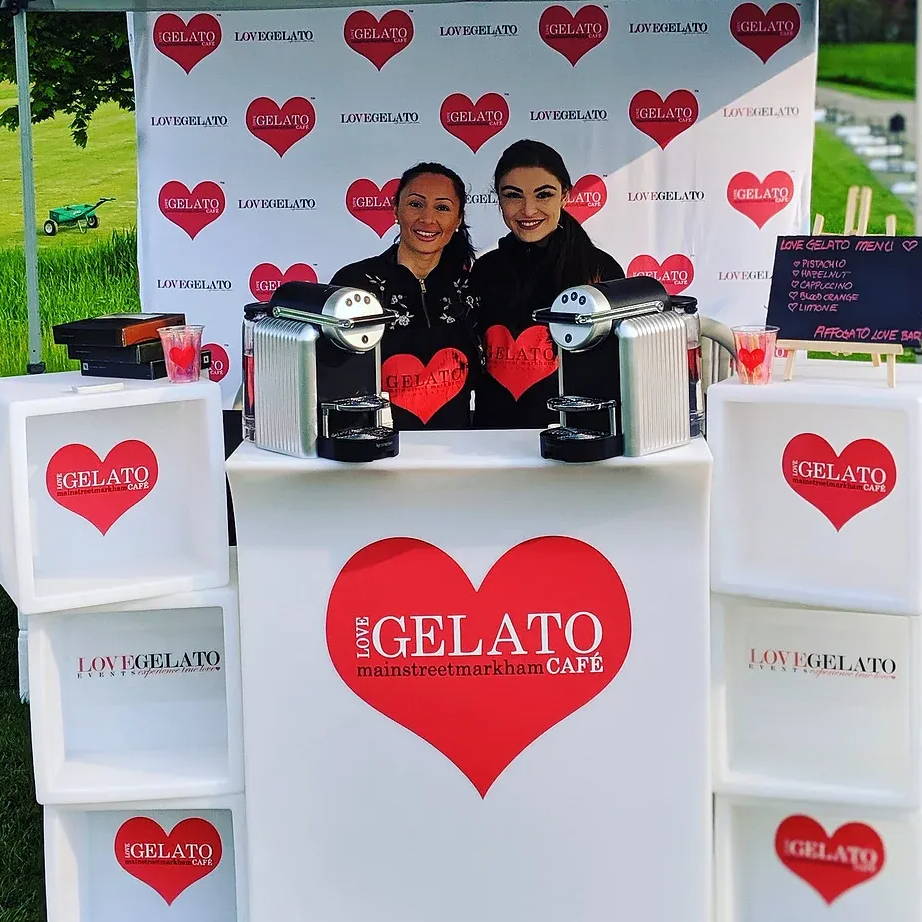 Our team will deliver more gelato to restock your fridge at your request! We'll also bring you everything you need to sell and market the gelato, including 9-pack combo containers, spoons, and napkins.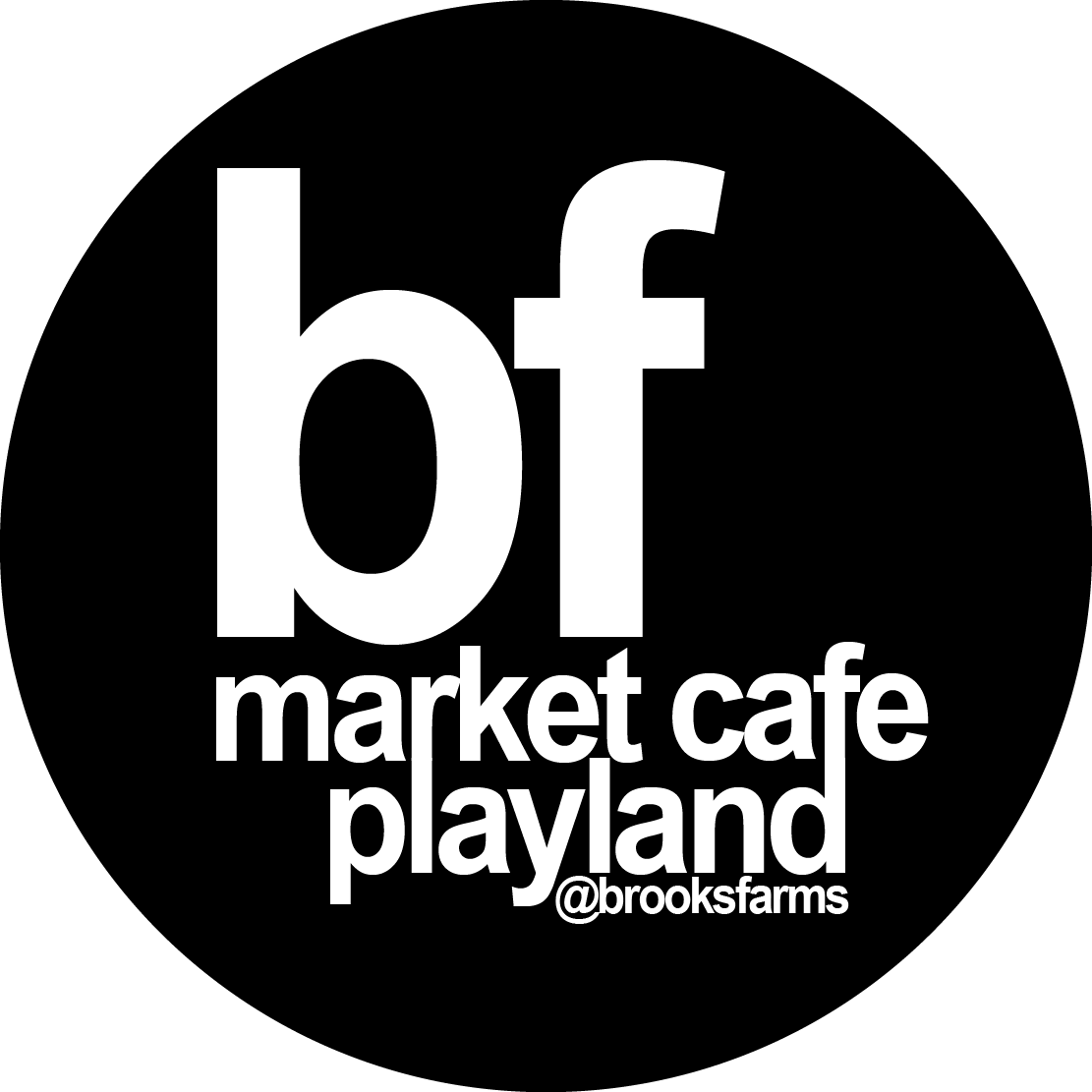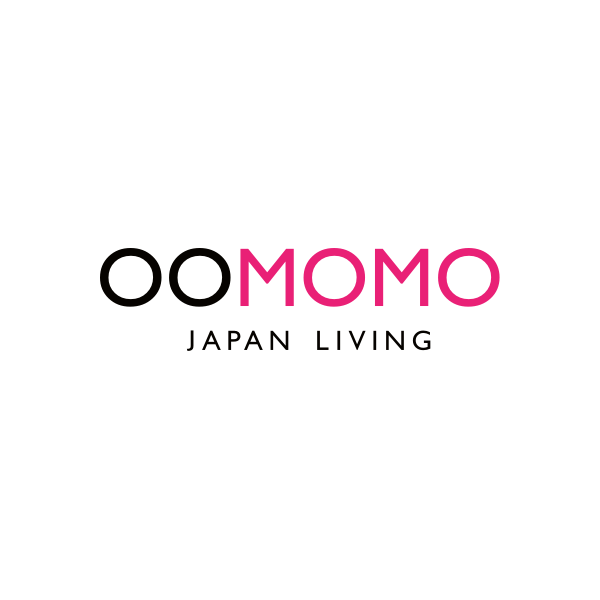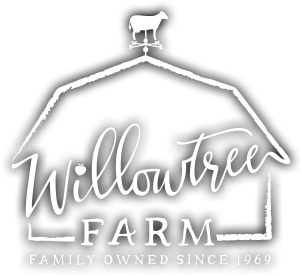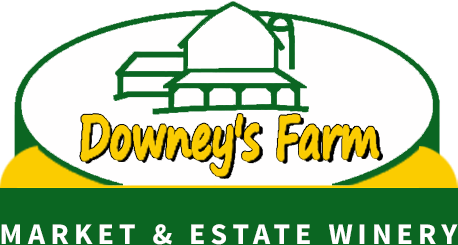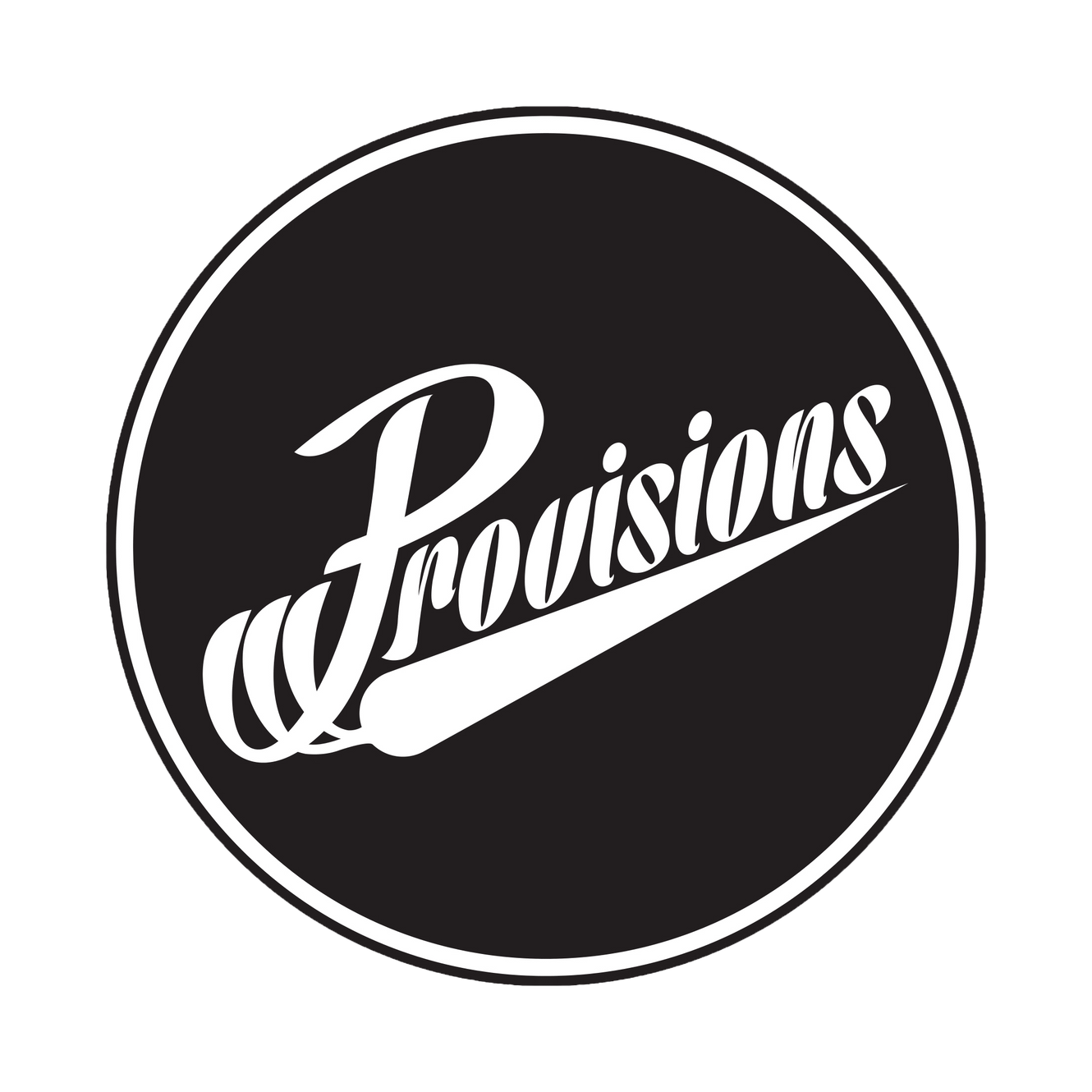 Contact Us and Let's Work Together!

Our Retail Partnership Team will get in touch with you