LOVE
GELATO
Golf Experience
The perfect pair to your golf tournaments
Gelato + Golf = The Perfect Pair
A Welcome Sight at Any Hole
As a mid-point refresher or end-of-tournament celebration, Love Gelato is a unique and memorable way to cap off a successful golf tournament.
We work with golf courses all around the GTA to bring this unique activation experience to your tournament?
Don't see your golf course on the list? Give us a call and we'll work with them to bring Love Gelato on site!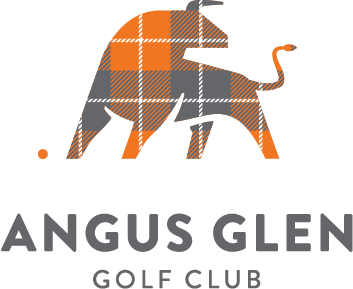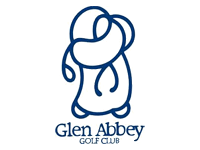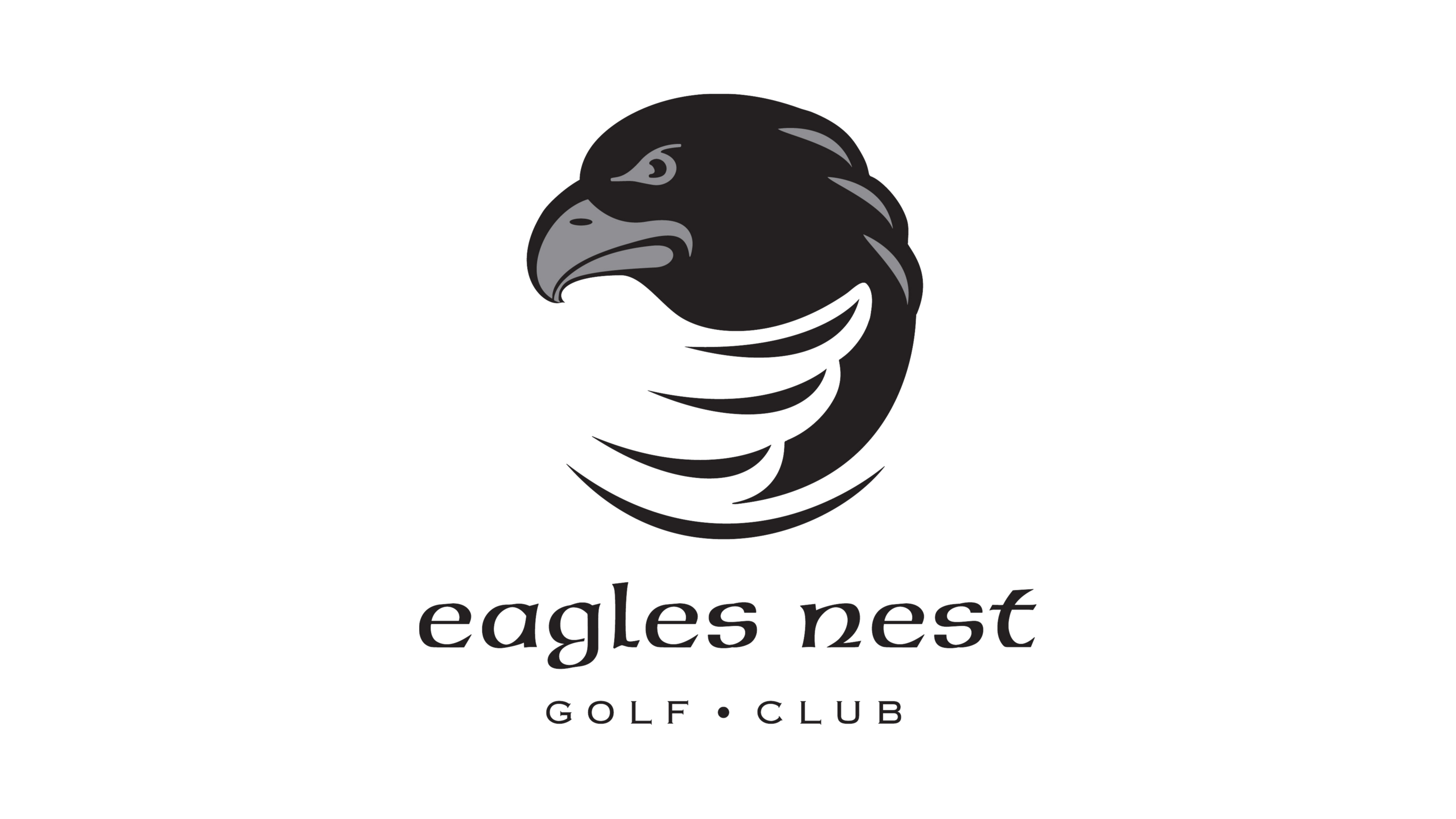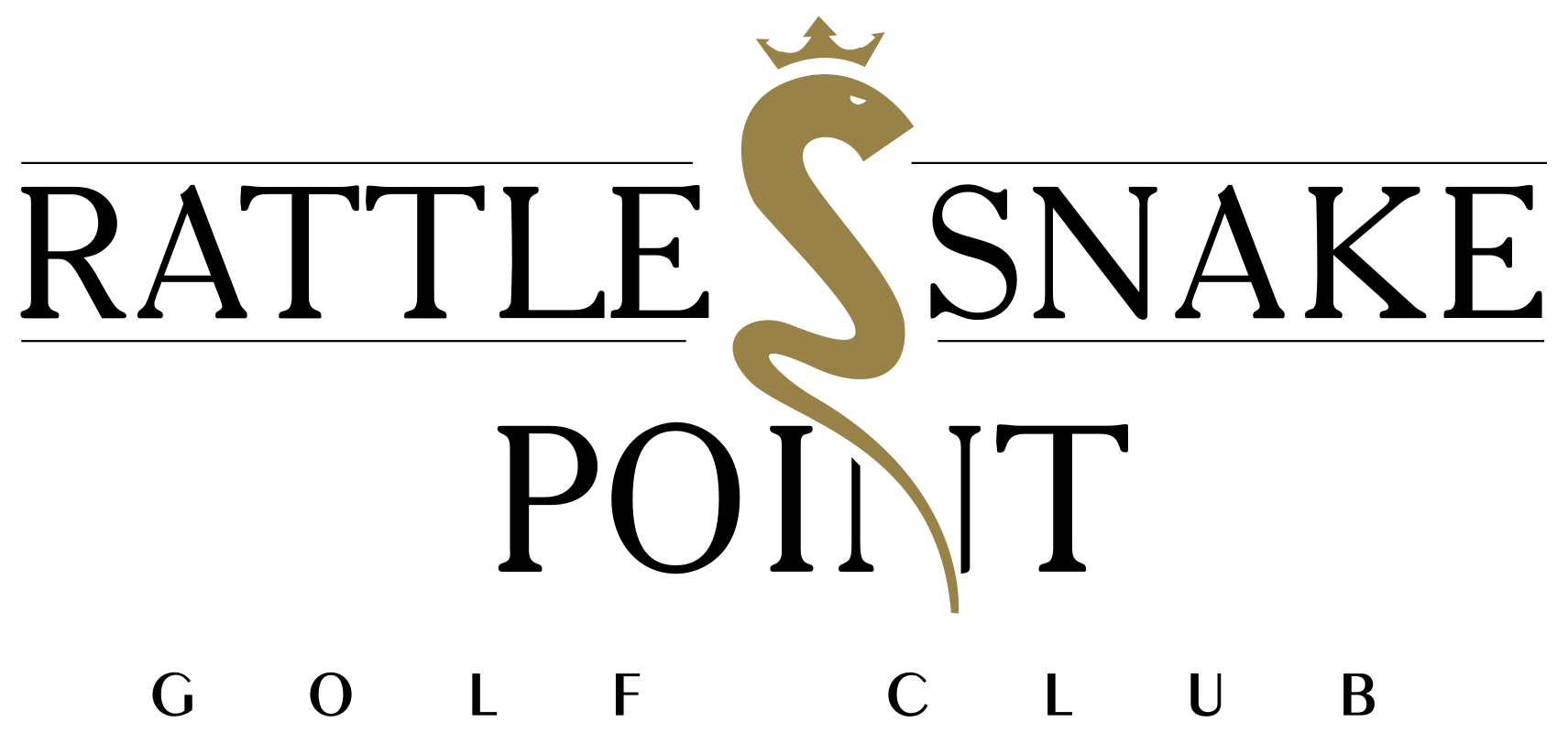 Our Golf Tournament Packages
All packages include our profesional and friendly staff, delivery and setup, and everything needed to serve and enjoy our gelato!
The Lavazza Affogato Experience
FRIDGE
# FLAVOURS
LAVAZZA STAFF
The Gelato Brioche Experience
Contact Our Golf and Events Team

Let Us Elevate Your Celebration!